One-stop centre
Providing patients with a convenient, all-inclusive service in one central and exclusive location.
Personal care
Bringing together highly regarded specialists, scientists and support staff to provide you with premium care centred around you.
Patient experience
Committed to ongoing improvement of patient care in all areas to give you the best patient experience.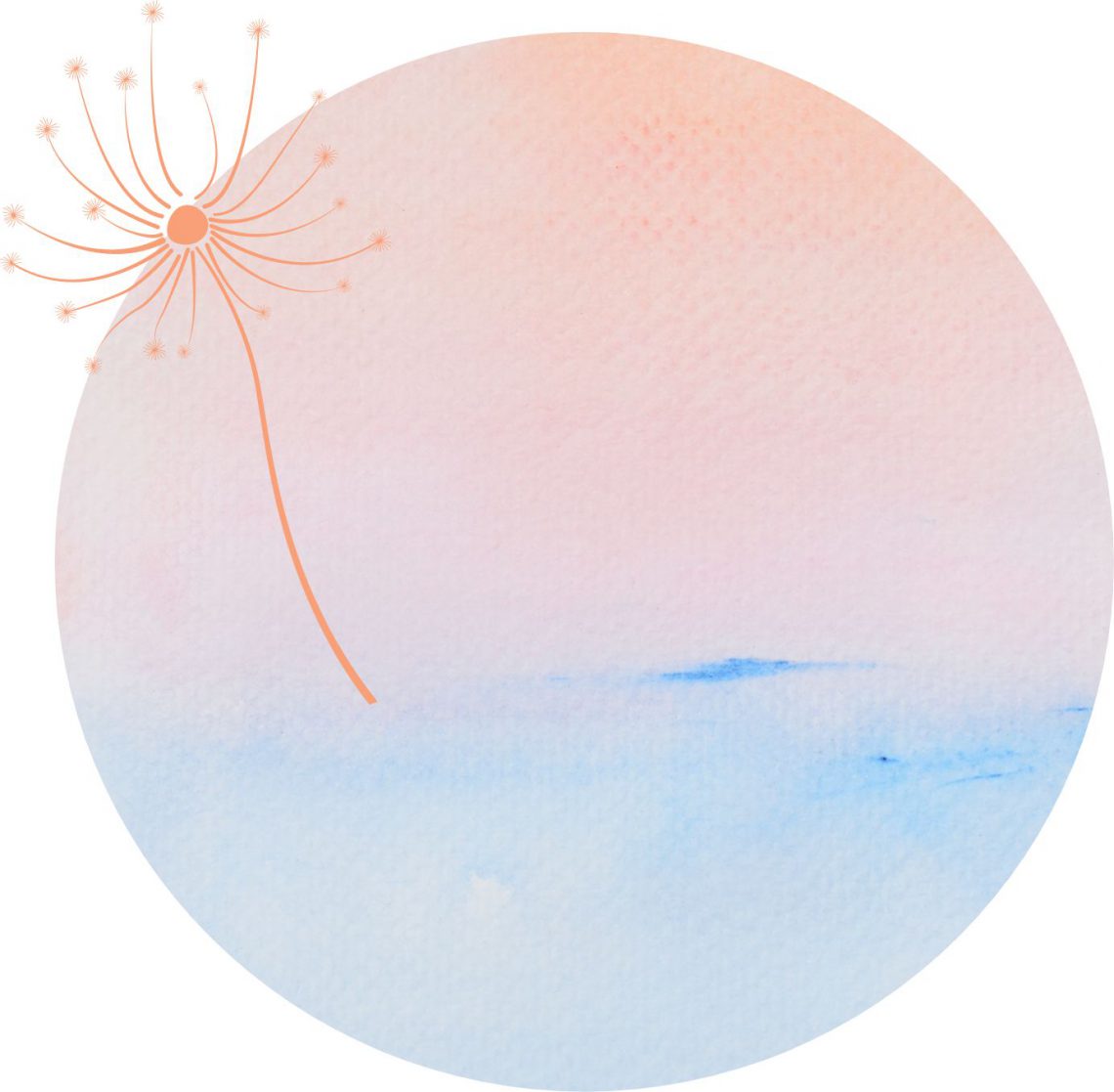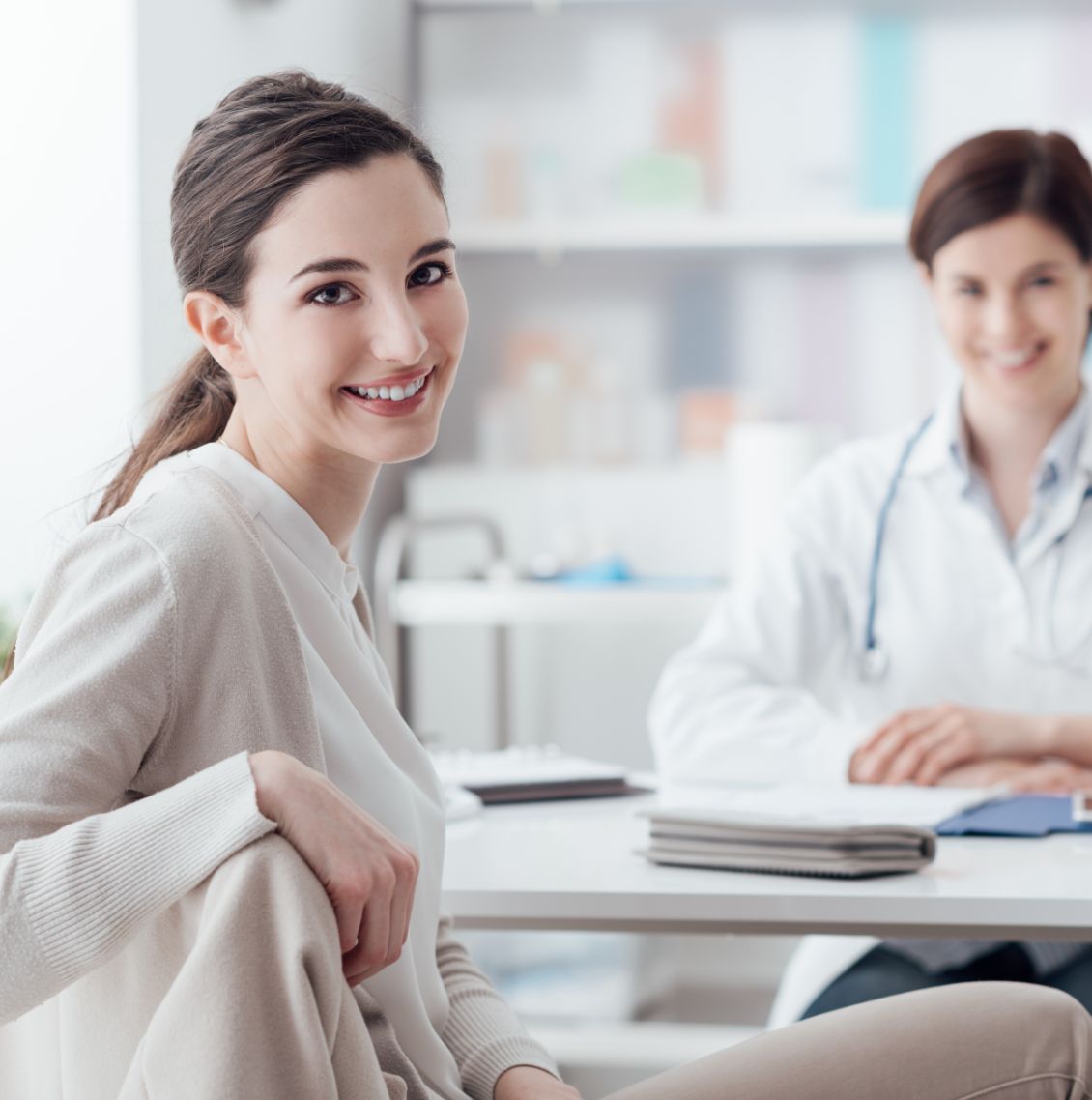 Your personalised treatment
Created with a vision to provide patients with convenient, all-inclusive healthcare services in one central and exclusive location, Gateway Day Hospital brings together highly regarded specialists, scientists and support staff to provide you with premium care and services.
Built with your comfort in mind, the Gateway Day Hospital offers a warm, welcoming, and tranquil environment overlooking the iconic Sydney Harbour.
Patients can access an exclusive range of on-site fertility services, in this state-of-the-art care facility.
Complete fertility care, centred around you in an exclusive location
With a team of experts and carers, we will ensure you get the best patient experience during your stay.
Same day procedures
Speedier recovery time
Reduced risk of hospital infections
Personalised care plan
All-inclusive services
At the Gateway Day Hospital, you will benefit from convenient all-inclusive services managed by a team of highly regarded medical specialists, anaesthetists, scientists, nurses, and support staff. Services include (but are not limited to):
Egg pick-ups (EPU)
Sperm collection
Embryo transfers
Testicular biopsy
Testicular aspiration
Endometrial biopsy
Hysteroscopy
Intra-Uterine Insemination (IUI)
Dilation and Curettage (D&C)
Gateway Day Hospital Net Promoter Score®
Satisfied patients
(Promoters)
15% Neither satisfied nor dissatisfied patients (Passives)
0% Unsatisfied patients (Detractors)
At Gateway Day Hospital we are committed to providing patients with exceptional care and we seek feedback to continually improve the service that we provide to our patients and their carer's.
We encourage our patients to complete a survey following their procedure, and included in the survey there is a Net Promoter Score (NPS) question, Would you recommend Gateway Day Hospital to their family or friends?
An NPS is an index ranging from 0 to 100 and measures the willingness of patients to recommend a hospital's services to others.
To calculate the NPS, the percentage of unsatisfied patients (or detractors) is subtracted from the percentage of satisfied patients (or advocates). The higher the score, the greater the number of satisfied patients that would recommend the hospital. To get access to the history of Gateway Day Hospital's NPS, click here.
During the month of September 2023, our survey sample size was 73, with a survey response rate of 100%. The results show that 85% of respondents would highly recommend Gateway Day Hospital to their family or friends.
Gateway Day Hospital Clinical Indicators®
The Australian Commission on Safety and Quality in Health Care recommends that hospitals use a range of indicators to understand the care being provided in their service and identify areas where they are doing well and areas for improvement.
Some Clinical Indicators are regulated by the National Safety and Quality Health Service Standard ed. 2; others are additional measures that relate to the specific needs of the facility and its patients.  
City Health uses the following Clinical Indicators to ensure that we are meeting the needs, wants and expectations of our consumers as well as continuously striving to improve our service offering: 
Complaints

 

Hand hygiene

 

Healthcare Acquired Infections

 
For detailed information regarding Gateway Day Hospital's clinical indicators, click here.
Conveniently located
Located in the heart of Sydney's Circular Quay, we are within walking distance of all forms of public transport. Find us at:
Level 18
Gateway
1 Macquarie Place
Sydney, NSW 2000